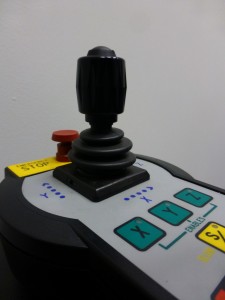 Quill Engineering can provide a 3D inspection to verify the mould or die is correct against the CAD surface model, not only before initial use, but also at regular intervals thereafter.
We will verify your moulds, dies and tooling are to your specifications, giving you the confidence and full traceability you need for your QA.
Quill Engineering will also assist you where tool wear or accidental damage calls for repair rather than replacement. As original CAD may be outdated or missing, 3D scanning is a valid solution to reverse engineer the original tool.
To outsource your mould and die measurement please call us on +44 (0) 1332 864664. We are fast, efficient and secure.